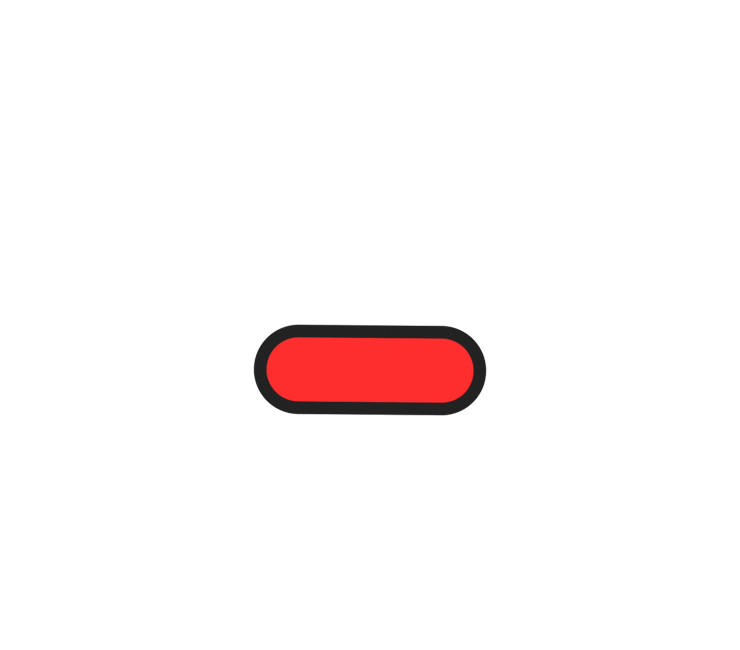 UX / UI Designer
We are a small team of designers and developers who make great things for the internet. Join us!
At Tight, you'll meet a handful of people who share your passion for the craft. We make products that are used by hundreds of thousands every week, and receive a crazy amount of trust to shape them like we want. We know that excellence is achieved through iteration, so we keep the distance from sketch to deployed code short.
As a designer here, you'll be working hands-on to shape our next creations. Doesn't matter if it's a promising startup or a corporation turning their ship around – they all need TLC from someone who lives and breathes pixels.
Applications take time, we know! Show us something you've made and we'll take it from there. No strings attached.
If this sounds like you, we'd love to talk. Fill in the fields above, email us on join@tight.no or read on.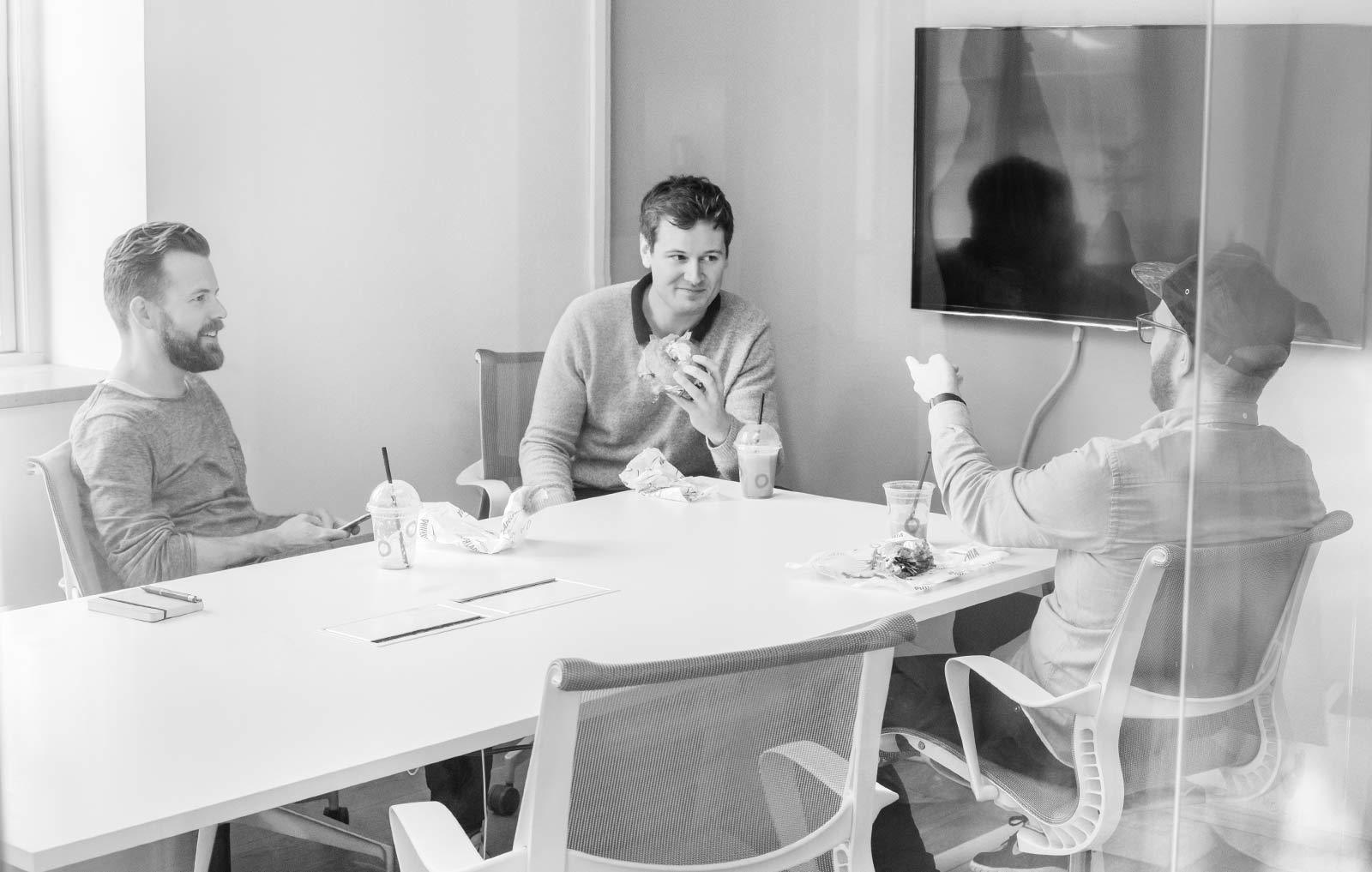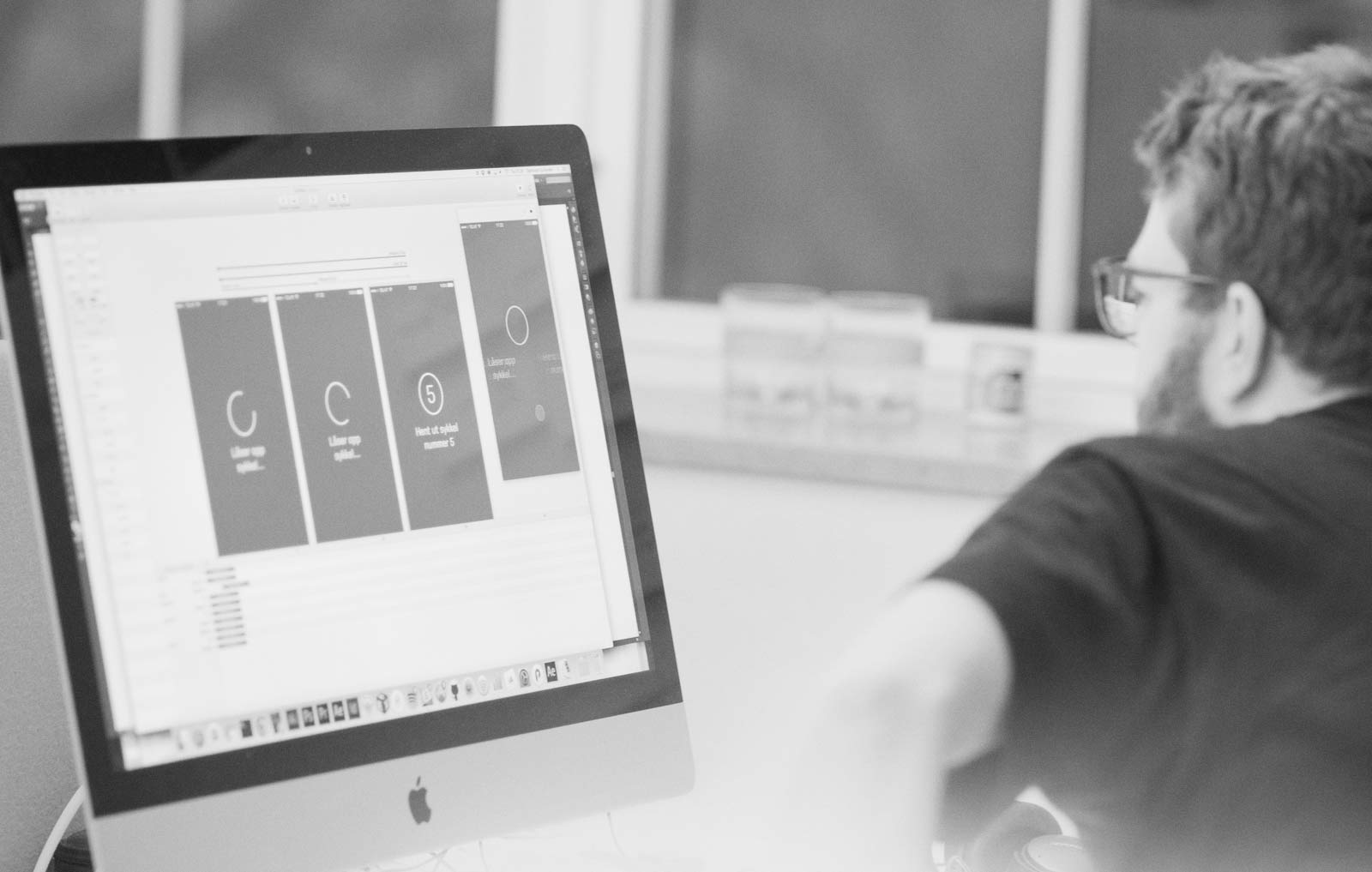 You…
Care deeply about visual design. You have a keen eye for composition, typography, color, white space etc. Nailing the details make it tickle in the right places.
Understand that a product has a purpose, and leave no stone unturned when making it as simple, intuitive, and efficient as possible.
Know the strengths and weaknesses of different platforms, from responsive websites to mobile apps.
Question everything, yet know how to defend your decisions – either in front of your colleagues or directly to the client.
Seek perfection, but not at the expense of progress.
Have a strong body of work that demonstrate these things.
The typical workday activities
Finish up a web sketch from the day before that Gjermund (design lead) had some notes on.

Explore some rough wireframe directions for a new iOS project
.
Eat a tasty lunch.
Discuss the pros and cons of a web transition with Anders, who's in charge of development
.
Polish some details to make an existing project shine a little brighter.
Attend the occasional client meeting. They're eager to see how their product evolves.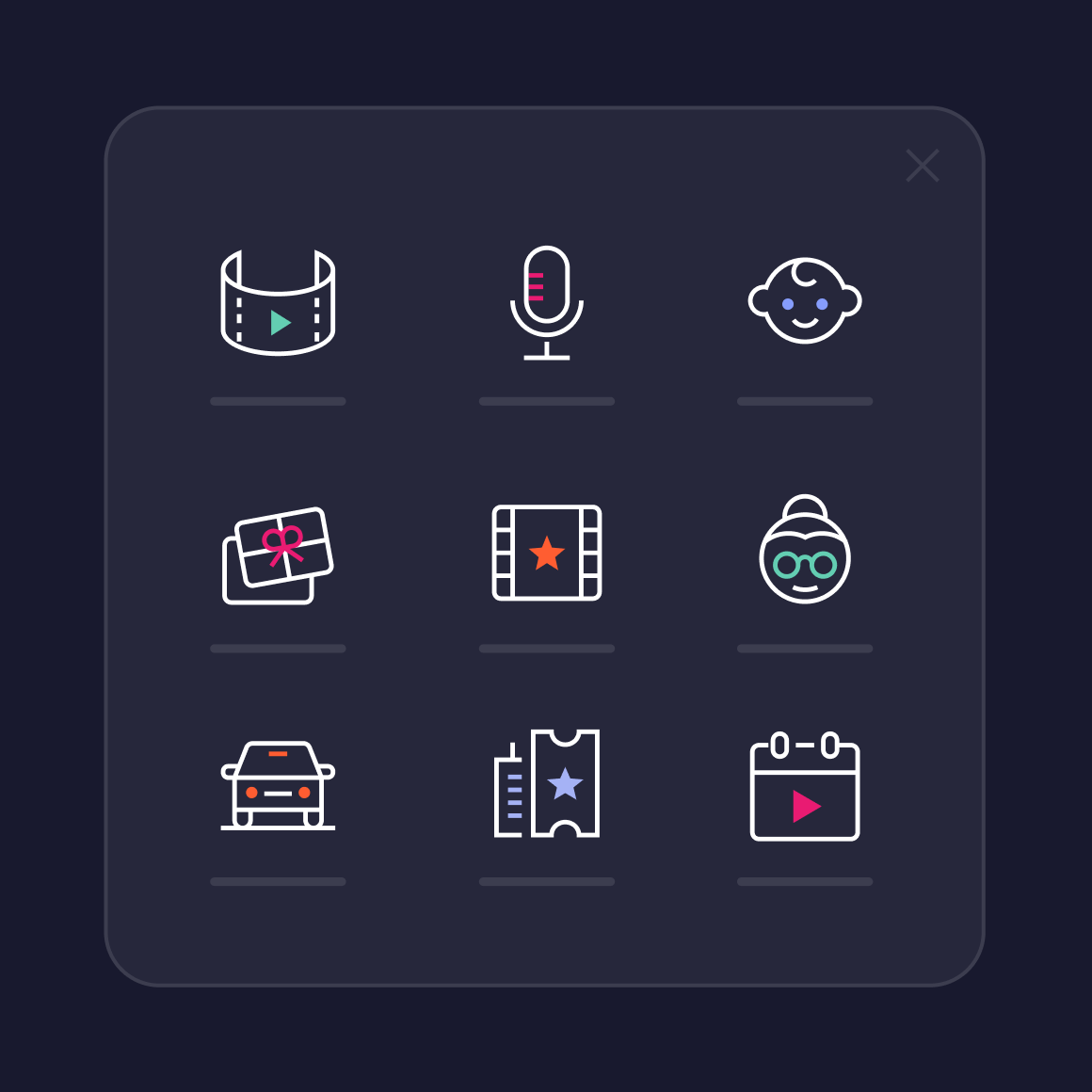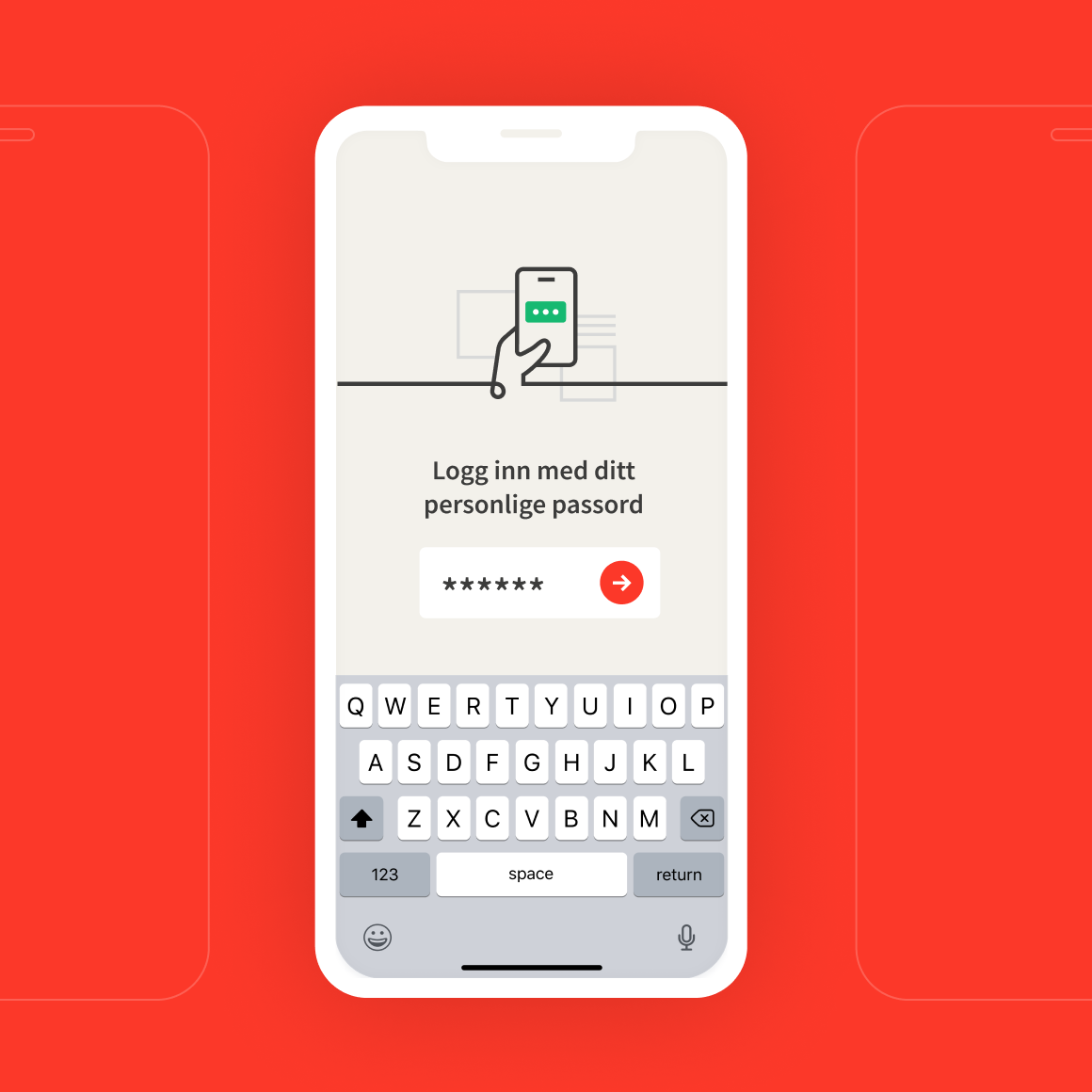 What we offer
The right treatment
Competitive salary, flexible hours, great food, awesome coffee. We strive to maintain the environment we all need for doing our best work.
Exciting, ambitious projects
We're picky about what we work on, and choose the projects that sounds fun, pose a challenge, and have great people on the client side.
A great team
We're a young, talented team that enjoy each other's company – whether we're doodling on an app or out for burritos after work.
The tools you need
Great products are made with the best tools available. We'll hook you up with the proper hardware and software.
Sweet location
Spacious, light offices where Torggata meets Grünerløkka. In close proximity to public transport and the best Oslo has to offer 🍻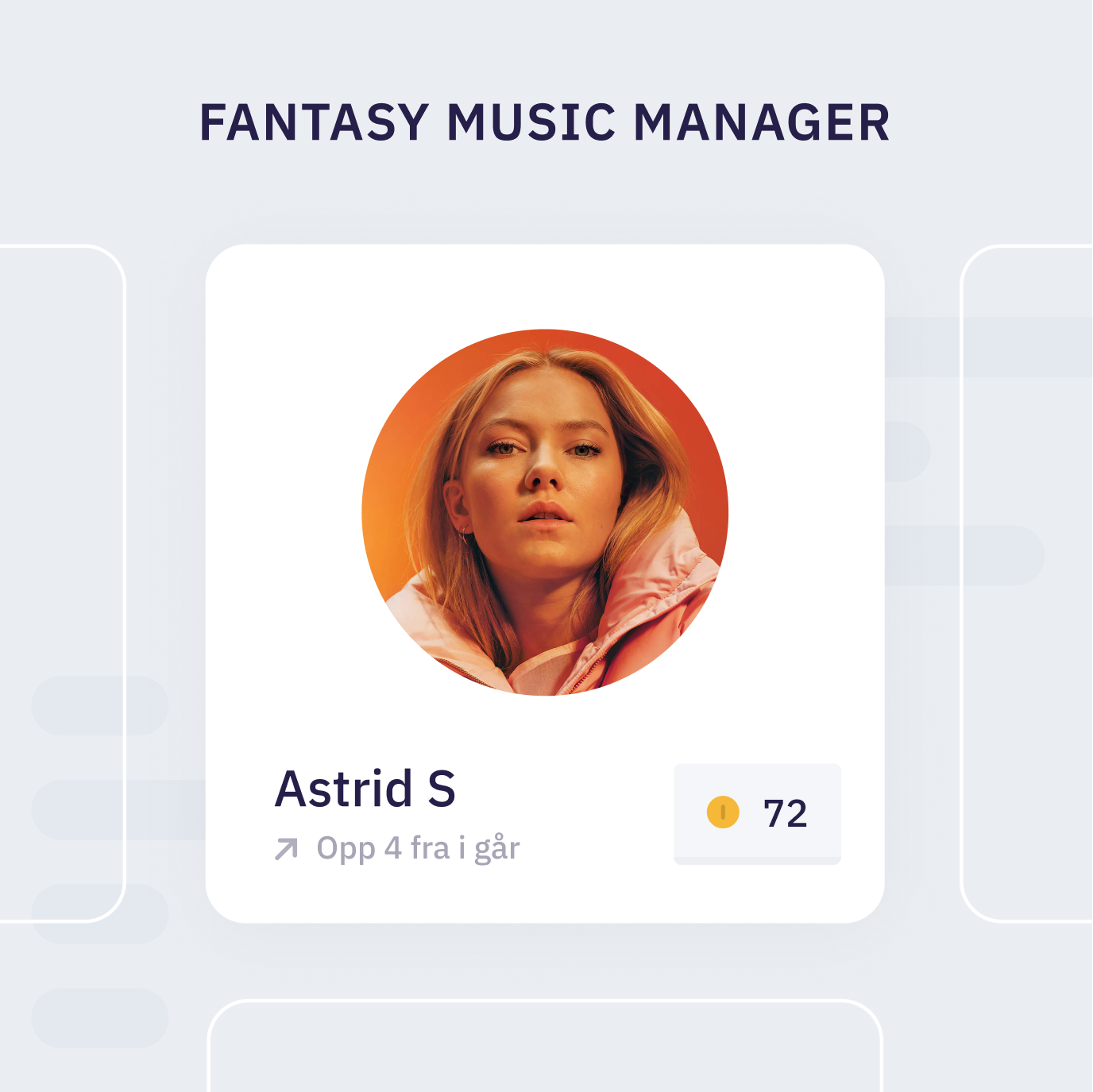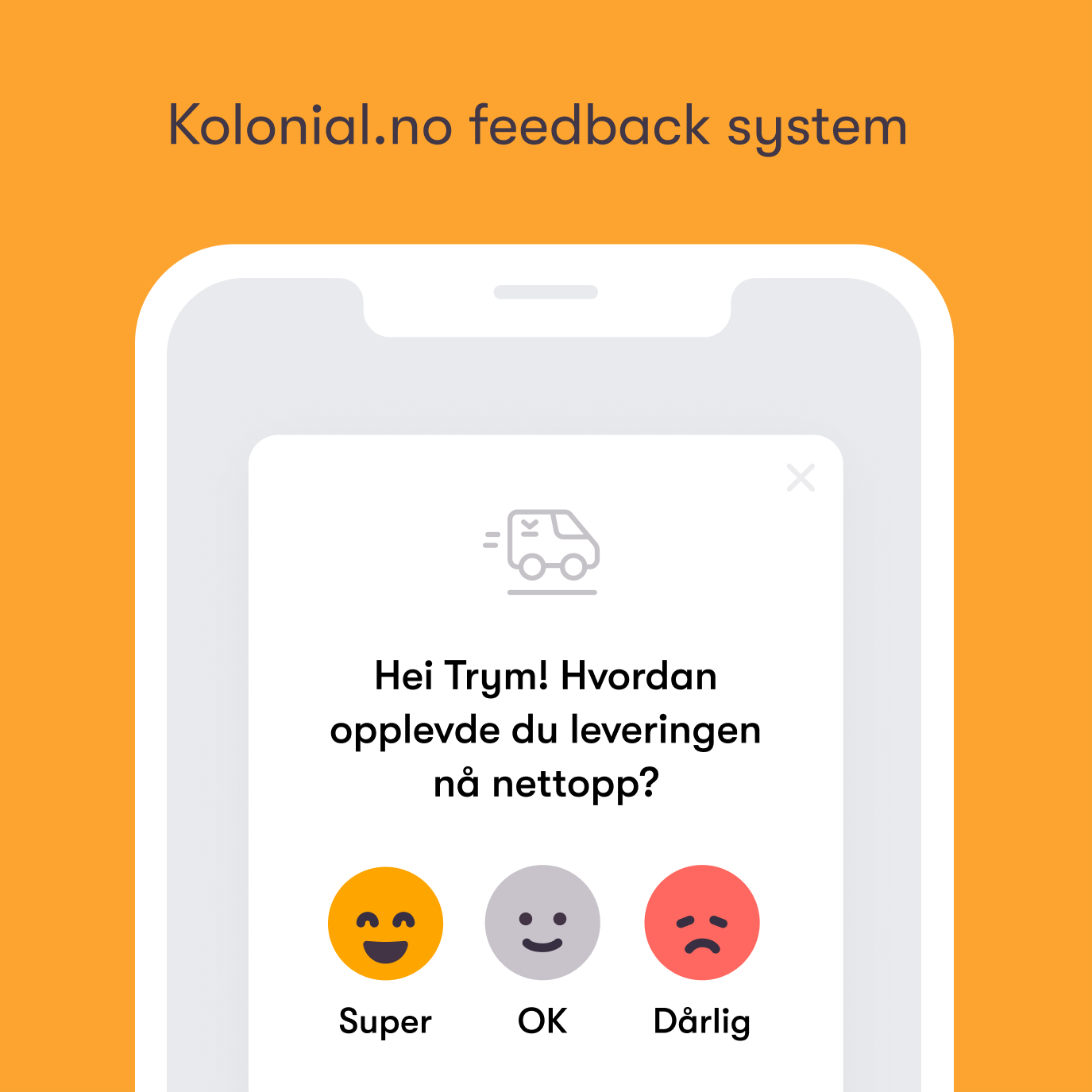 Now what?
Get in touch at join@tight.no or call Gjermund on +47 900 26 994. We'd love to hear from you – the sooner the better.