In less than two years, Elton went from dashboard doodle to the preferred charging app in Norway.
Anyone who've navigated the messy landscape of EV charging, will have dreamt of an easier way out.
And that's exactly what Elton is. Find the best charger, plot the optimal route, and start charging your car – all through the app. Combining these features made it the all-in-one companion on the road, and a beloved app for the EV crowd.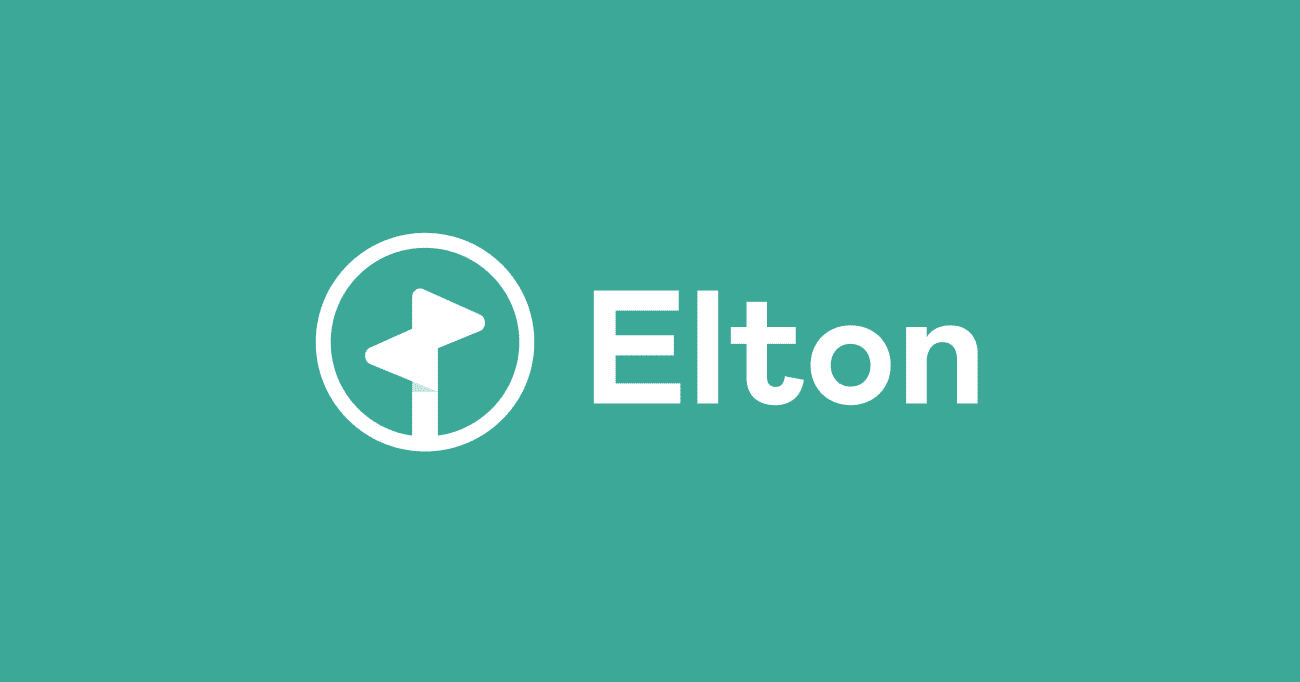 The idea started at VG Lab: a small and fast moving arm of Norway's biggest media company. With a mission to experiment and innovate, they're given free reins in doing so. When tackling EV charging, we were brought along for the ride. Shotgun!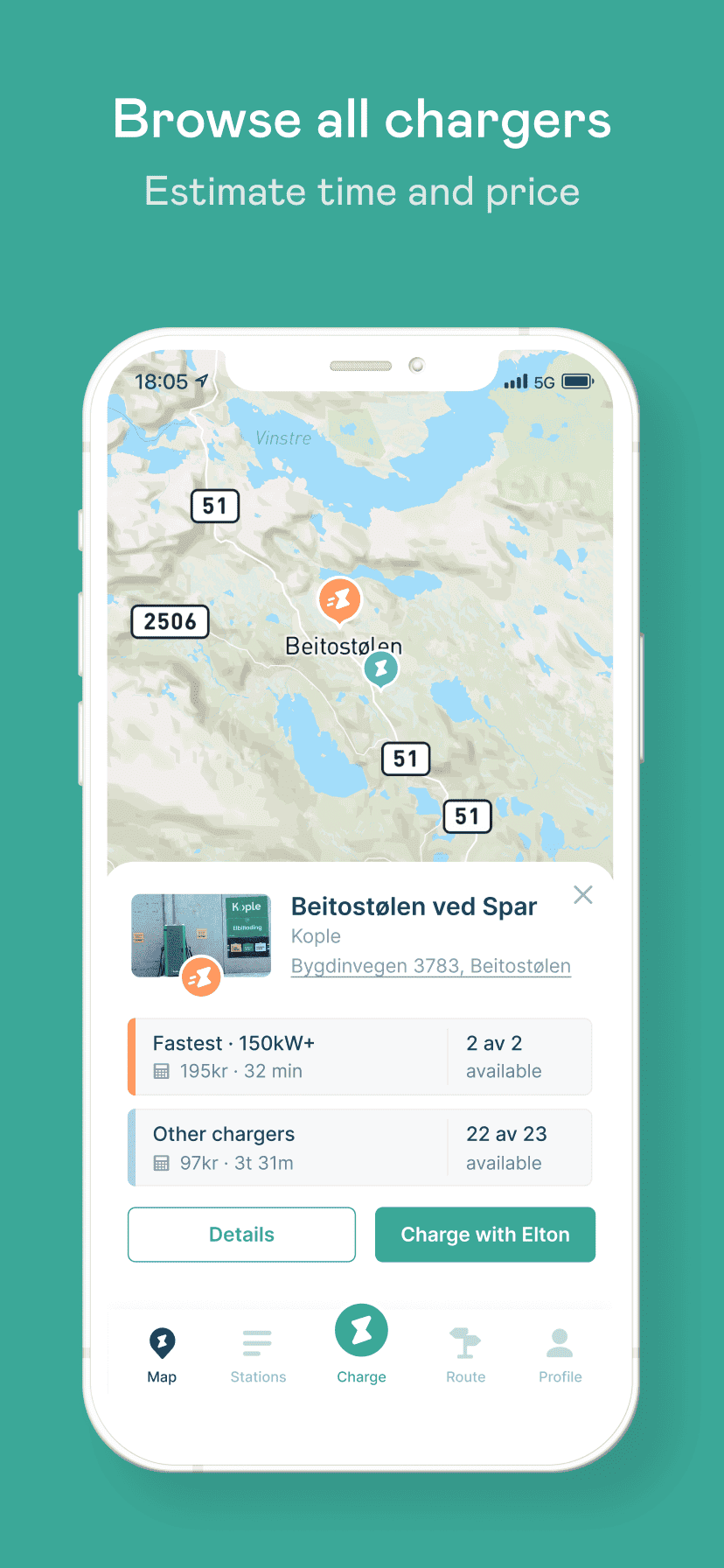 These kinds of projects are great fun to be a part of. A tiny team and breakneck speed means you're solving big and small design problems on the fly – from brand development to pixel finesse. In this case we dealt with two name changes with respective identities, new features on a weekly basis, and hundreds of assets to be made ready on short deadlines.