Helping a Norwegian supermarket leader maintain startup pace.
Oda is Norway's biggest grocery store online, combining low prices with great user experience. Since its inception in 2013, they've built all their technology in-house, from warehouse management to their shopping apps. And while their domestic competitors are playing catch-up, Oda is expanding internationally – starting with Finland and Germany.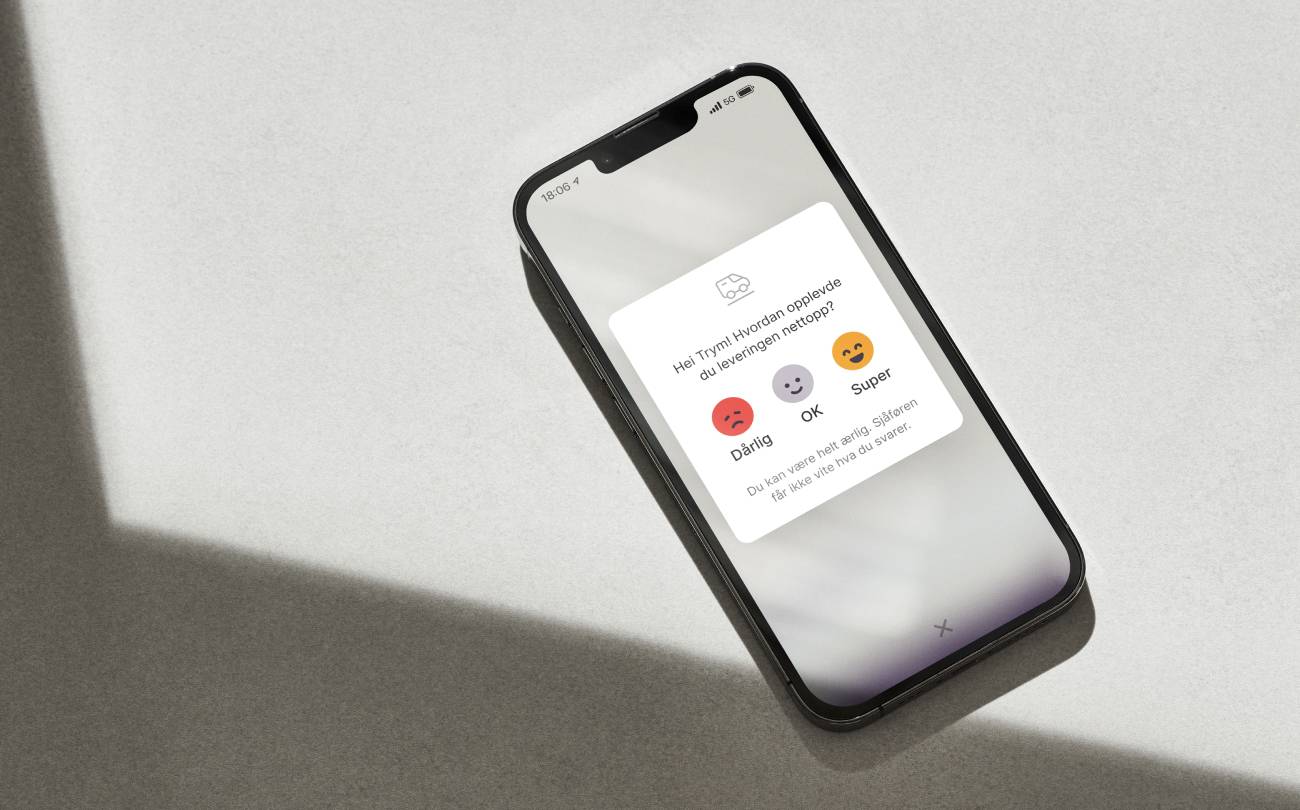 We've been fortunate enough to help out on the way, tackling features that would otherwise be stuck in the backlog. As a small team involved in both design and development, we were able to bring features to life quickly, all the way from concept to execution.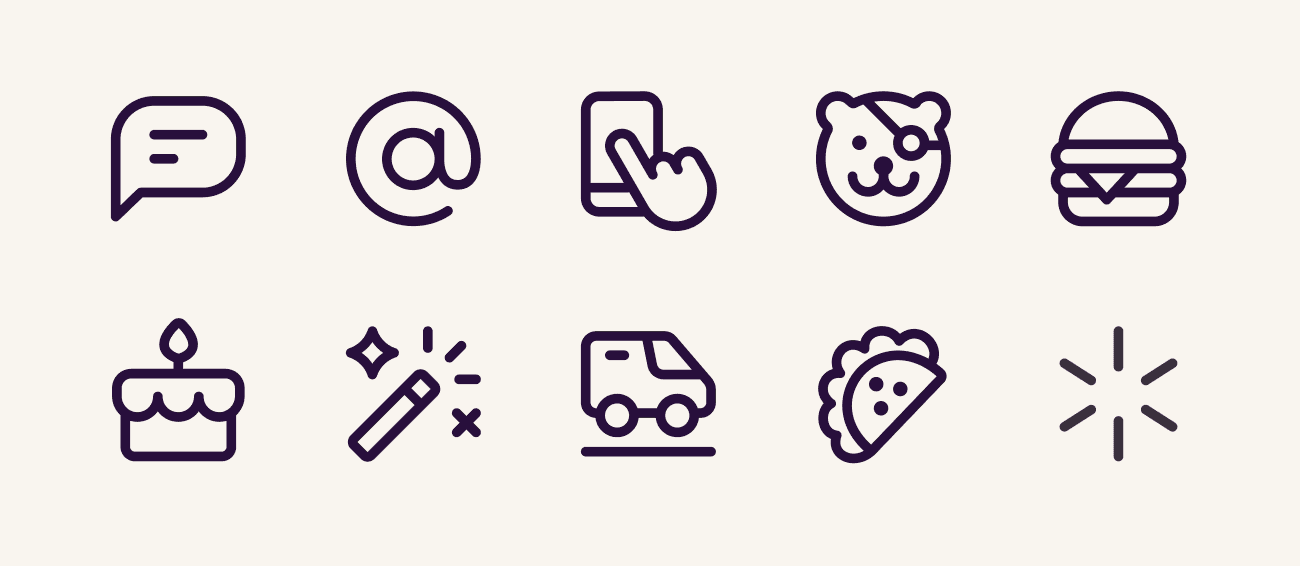 Working with a service like Oda makes it tempting to contribute to more than just specific features. Many of the components we made – icons, design elements and code patterns – found its way into their Kolibri design system, for other team members to make use of.